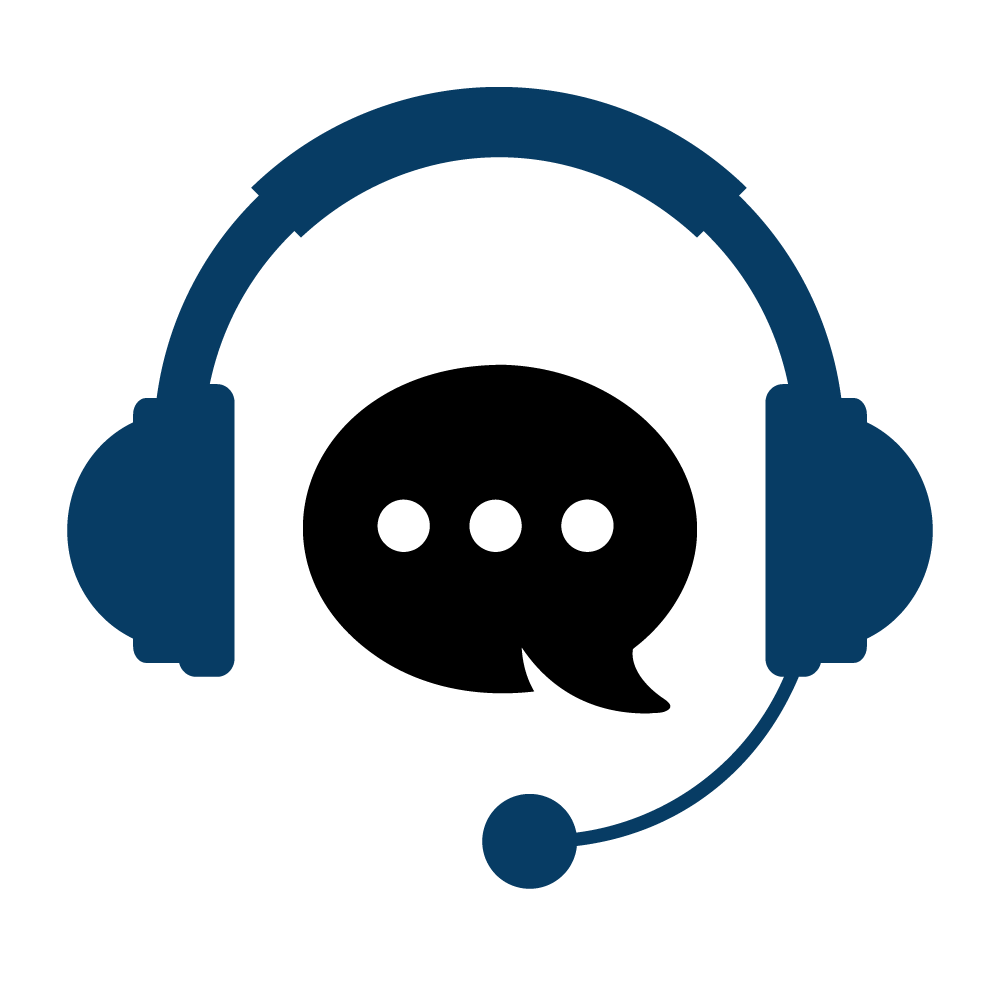 What Is The CRO Helpline?
The CRO Cyber Rights Organization Helpline is a direct and active 24/7 line that combines the legal and IT technical support activities of our team of experts for victims of digital violence.
Our helpline provides legal assistance from the early stages of the complaint to the removal of harmful content published on the Internet.
Thanks to this service, we offer free direct help to individuals who have suffered some form of violation of their intimacy, dignity and freedom online.
Our helpline also serves as a repository for stories and testimonies that help us develop policy advocacy methods to combat online violence.
The processing of personal data is in line with the General Data Protection Regulation (GDPR).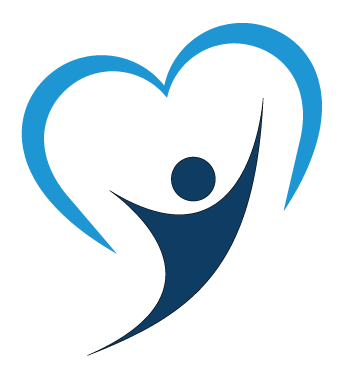 We specialize in combating hate and online violence, with a focus on digital gender-based violence and child protection.
For a more complete list of our activities, please visit: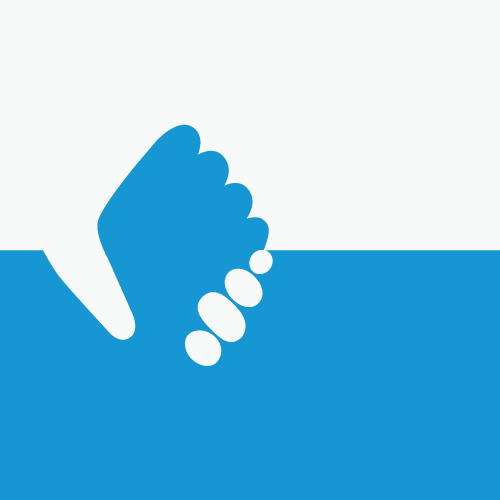 Throughout the support process, we will provide you with:
How the CRO Helpline Works
Inserisci un indirizzo E-mail
This will allow our technical and legal team to contact you.
Describe the type of crime or digital violence that affected you.
Add photos or documents that prove the violation by uploading them directly from your device.
Submit your support request
Our legal team working hand in hand with the IT team will receive your support request, and you will receive a response within 24 hours maximum.