Our mission is to provide every human being with their fundamental rights by eliminating every online threat which may deprive an individual from a safe and secure use of the Web.
We envision a world in which every individual is allowed to surf the Internet having their human and civil rights ensured and preserved.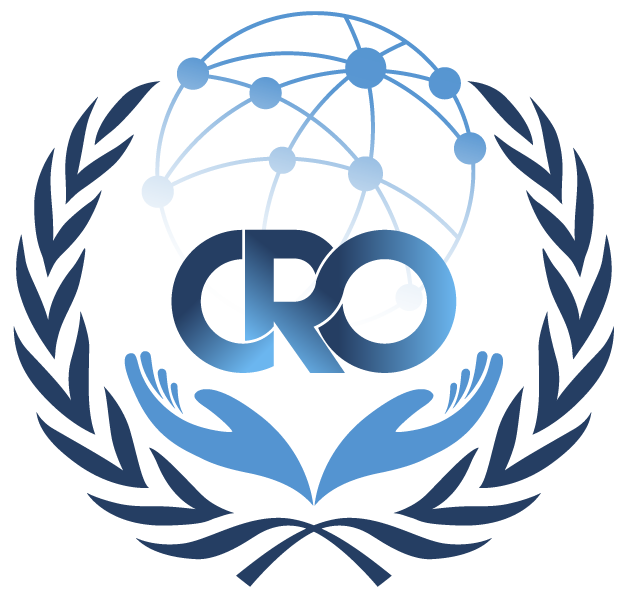 CRO makes an ethical use of technology, providing safety and privacy in the use of personal data. At the same time, we strive for a world in which the algorithmic infrastructures that run institutional, commercial and social technology, will acquire major transparency and accountability to be checked by citizens.
CRO embraces the Sustainable Development Goals entailed in the 2030 Agenda of the United Nations.
In fact, we are determined to ensure that all human beings are able to enjoy their rights and that economic, social and technological progress occurs in harmony with nature.
In our day to day activities we aim to foster peaceful, just and inclusive societies which should be free from fear and online violence.
Our actions reflect what the 2030 Agenda reminds us of, "there can be no sustainable development without peace and no peace without sustainable development".
CRO is made up of a group of legal experts specializing in international law, criminal law, human rights, humanitarian law and cybercrime.
Legal activities include numerous multidisciplinary skills such as: penetration test, digital forensics, big data, web analyst, web geolocation.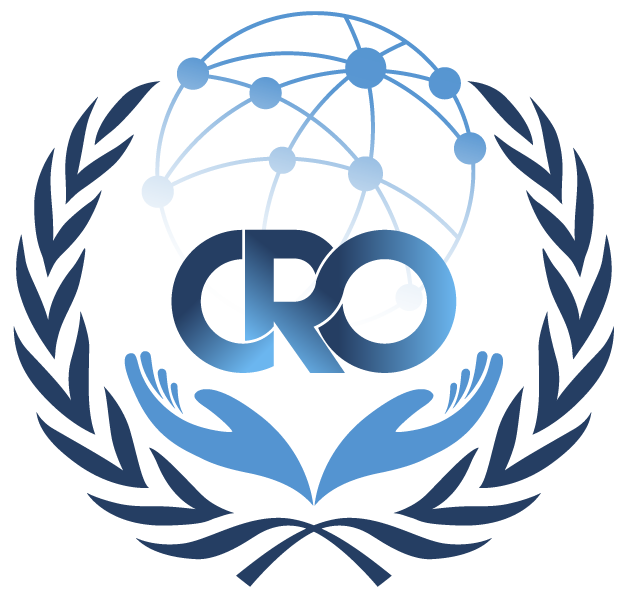 Internet is well defined as the 'network of networks'. We believe in the power of networking and collaborating to raise awareness, act, monitor and report online abuses, threats and crimes which represent a threat for humanity.
As entailed in the 2030 Agenda of the UN, we believe in the strength of connections to mobilize the means required to implement our goals through a Global Partnership, based on a spirit of crime prevention and strengthened global solidarity, focused in particular on the needs of the most vulnerable with the participation of institutions, NGOs, and experts.