April 2023
Contribution – Silvia Semenzin
At the end of February, our organization had the chance to join a Global Meeting on image-based sexual abuse in Miami. We were invited by Panorama Global, a US-based non-profit organization, as representers of the Advocacy Team of Cyber Rights Organization which works hardly on contrasting online gender-based violence.
The participation of Cyber Rights Organization was helpful in three different ways.
Firstly, we presented our helpline, which is already active, that serves to provide free and quick help to survivors of online violence. This was particularly important as several case of online violence have an international outreach and are often let without a solution because they overcome national borders and lack transnational cooperation.
Secondly, we actively joined several conversations on the need for more data, definitions and research regarding the problem of online gender-based violence. In this context, we presented the work of our Research Center and some preliminary results that our researchers are working at, for example in terms of comparative criminal law and online gender-based violence.
Thirdly, as women, activists and survivors we discussed our willing to advocate for more international regulations to create better solutions for victims of violence. This implicates, for instance, joining discussions on the role of digital platforms as mediators of violence, as well as striving for having transnational bill proposals against online gender-based violence, which also includes a focus on minors and children.
In sum, after the meeting in Miami, CRO successfully joined a Global Coalition of activists that will take these discussions further in the next few months. Hopefully, this is just the beginning of a long trip for advocating for digital human rights and changing the world, together.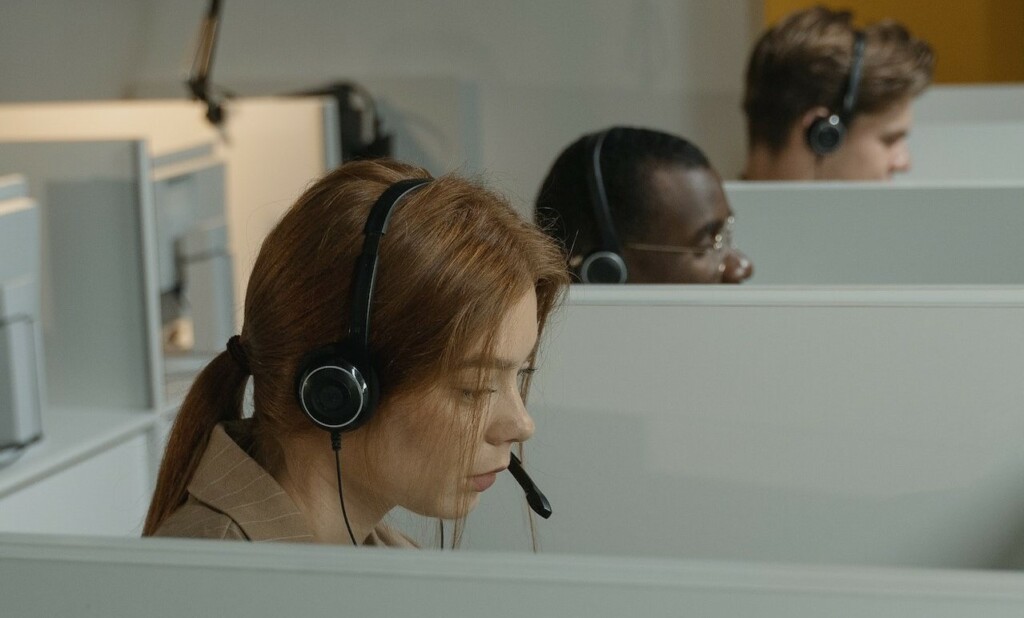 Are you a victim of online crime or abuse?
Contact the CRO Helpline